customer service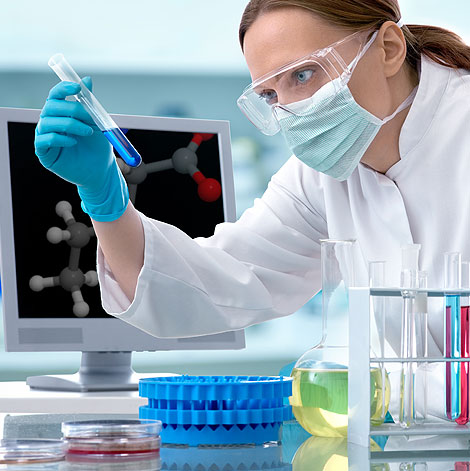 MEDICAL's Customer Services Department is dedicated to making the care experience at our hospitals and outpatient facilities the best it can be for patients and their families. We work to provide the highest quality service.
Our clinic is a timely diagnosis, consultancy, in-patient care for adults and children, provision of emergency medical care in urgent conditions according to the European standards of diagnostics and treatment.
Detection of diseases in the early stages is a guarantee of successful rehabilitation. Modern up-to-date equipment allows you to diagnosis and identify the risks accurately and timely. In the clinic employ and consult doctors of 46 specialties. They are highly qualified specialists, possessing the most modern medical technologies and practices.
Learn more
Meet our team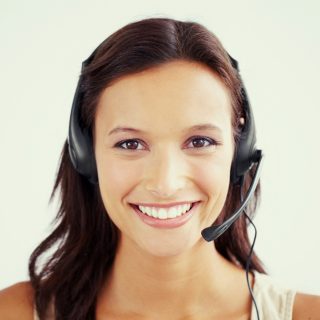 Nulla facilisi. Aenean nec eros. Vestibulum ante ipsum primis in faucibu. Suspendisse congue 1986 viverra nunc sed ultrices.